We offer nationally recognised and non-accredited training.
Lifeline Ballarat is a designated site of Lifeline Australia's Registered Training Organisation (RTO). Our training complies with national standards and is delivered by highly qualified and experienced trainers with expertise in the relevant fields of delivery.
Courses may be face to face, e-learning, or a blend of both. Face to face training will recommence in 2021, however some courses may be delivered via an online instructor-led workshop.
Lifeline training can be used for professional development, continuous education, manager support, or general awareness.
Lifeline Ballarat has two intakes each year for volunteer Crisis Supporter Workplace Training and delivers a suite of other workshops to build strength and resilience in our community.
Why Lifeline training?
Workplaces are impacted by mental health issues and suicide. It is essential to offer health and wellbeing programs to:
Be an employer of choice
Improve work performance and productivity
Reduce costs associated with underperformance, absenteeism, and workers' compensation
Improve organisational culture and staff retention
Demonstrate corporate social responsibility
2 Day Courses - knowledge and skills-based training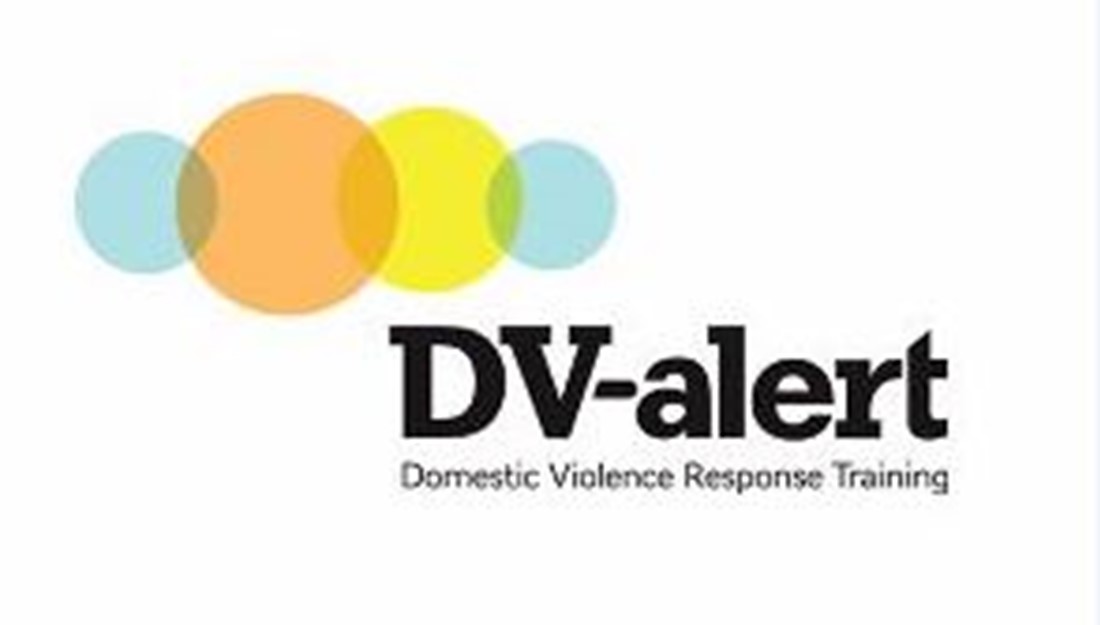 Nationally recognised training
(Unit of Competency CHCDFV301)
Participants obtain the knowledge and skills to recognise signs of domestic and family violence; respond with appropriate care, and refer to appropriate support services.
2 day face-to-face accredited workshop with 2 trainers OR online 3-learning course for 18 hours over 6-8 weeks.

Non-accredited training
ASIST is a LivingWorks product delivered by accredited LivingWorks trainers.
Attend this training and learn to apply a suicide intervention model. It will help you recognise when someone may be at risk of suicide.  You will learn how to explore and connect with a person in ways that help you to understand and clarify the risk, increase their immediate safety, and link them with further help. 
Comprehensive training provides knowledge and skills to recognise when someone may be at risk of suicide and respond in ways that help increase their immediate safety and refer them to appropriate help.
LivingWorks training products are evidence-based and well evaluated, produced in Canada, and delivered across the world.
2 day face-to-face session with 2 Lifeline ASIST trainers.
Please contact the Lifeline Ballarat Administration office on 9051 7471 or lifeline.ballarat@vt.uniting.org for further information.
Delivery of ASIST workshops has been postponed due to the physical distancing requirements relating to COVID-19.
Short courses - awareness to recognise, respond and refer
All short courses are non-accredited training, delivered by a qualified Lifeline trainer. The content may be tailored to the needs of the participants.
Participants are provided with basic skills to support someone in emotional crisis by learning how to recongise, respond, and refer to an appropriate service.
3-4 hour face-to-face delivery.
Participants learn how to recognise domestic and family violence and engage with someone who may be experiencing this in their life.
2 hour face-to-face delivery.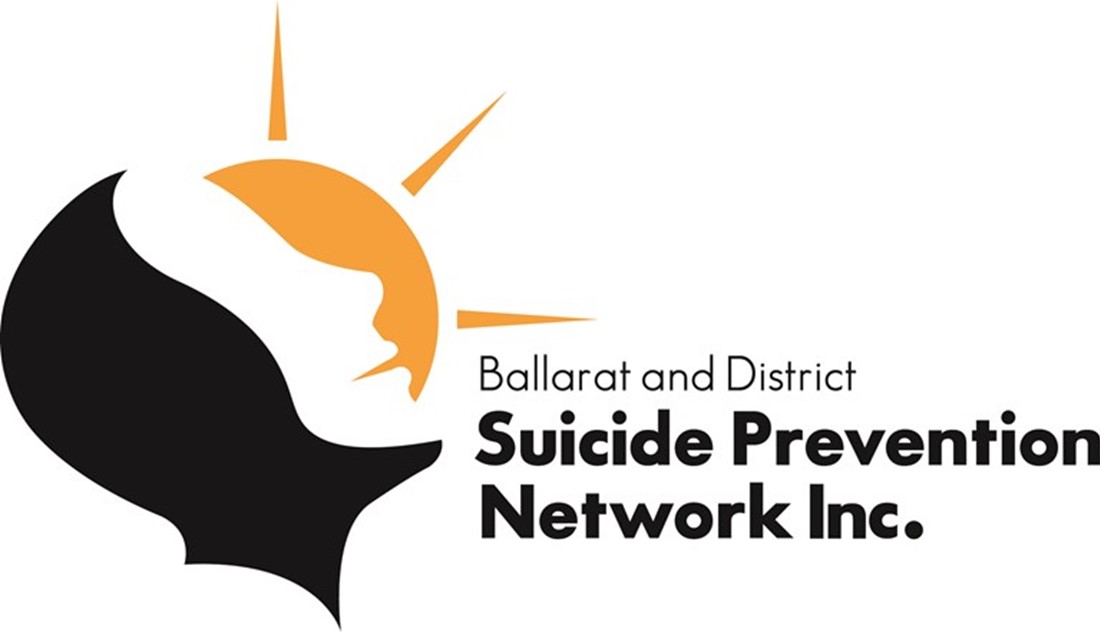 The Ballarat and District Suicide Prevention Network funds Lifeline Ballarat to deliver suicide alert workshops which are free to the Ballarat and District Community.
safeTALK is a three-hour suicide alertness workshop that prepares anyone over the age of 15, regardless of prior experience or training, to become a suicide alert helper.
Participants learn to recognise the signs of when a person is considering suicide, how to respond accordingly, and how to link them in with further help.
Half-day session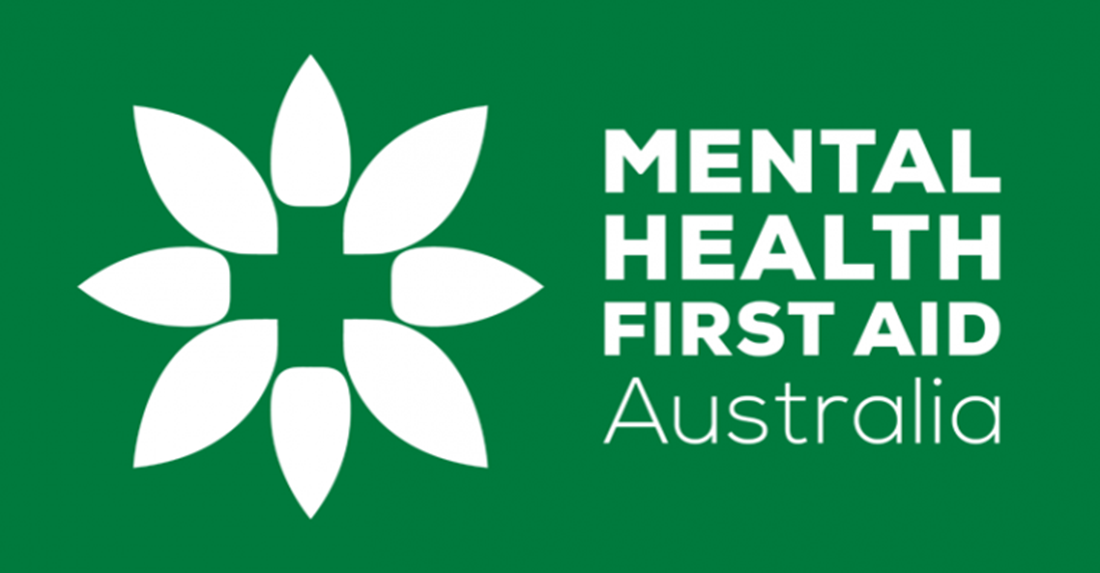 Refresher courses are 4 hour face-to-face courses that allow people who have previously completed a 12 or 14 hour Mental Health First Aid course to refresh their knowledge and skills. For people who are Accredited MHFAiders, the refresher courses offer an opportunity to extend their accreditation for a further 3 years.
This course if also available in an online format.
Contact training.llb@vt.uniting.org for more information.